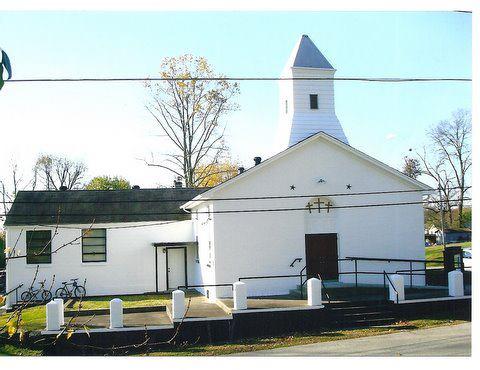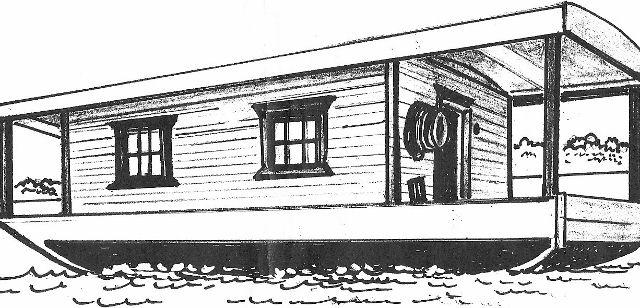 From 1810 to 1820 over 30,000 flatboats descended the Ohio River head for the western territories. Man of these disembarked at Utica because the pilots were fearful of the Falls of the Ohio where the river dropped nearly 26 feet in less than 2 miles. These boats served a two-fold purpose; water transportation on the river and shelter once they reached land. Covered wagons could be seen heading out the Old Salem Road west on a daily basis.
That was then....
This is now....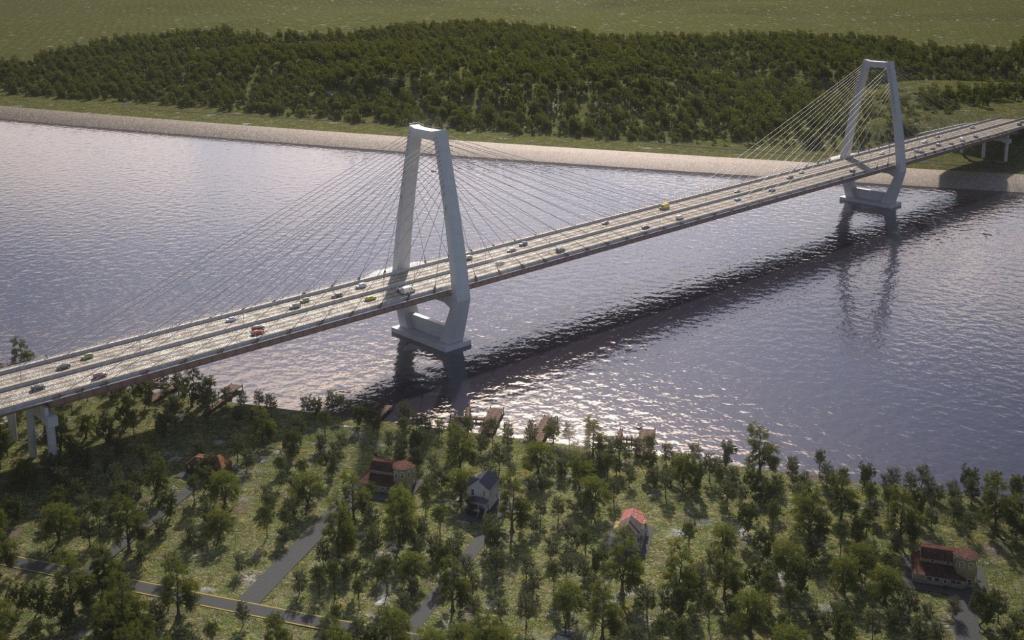 In December, 2016 a new mode of transportation will be available. The I-265 East End Bridge will open and carry over 100,000 vehicles daily. The Old Salem Road will again play a intergal role,. meeting up with the new interstate at Utica. Northbound and Southbound traffic will utilize the Utica interchange to access the fastest growing commerce park in the U.S., River Ridge, which was formerly the Indiana Army Ammunition Plant. A heavy haul truck road is also being planned connecting the Old Salem Road and River Ridge.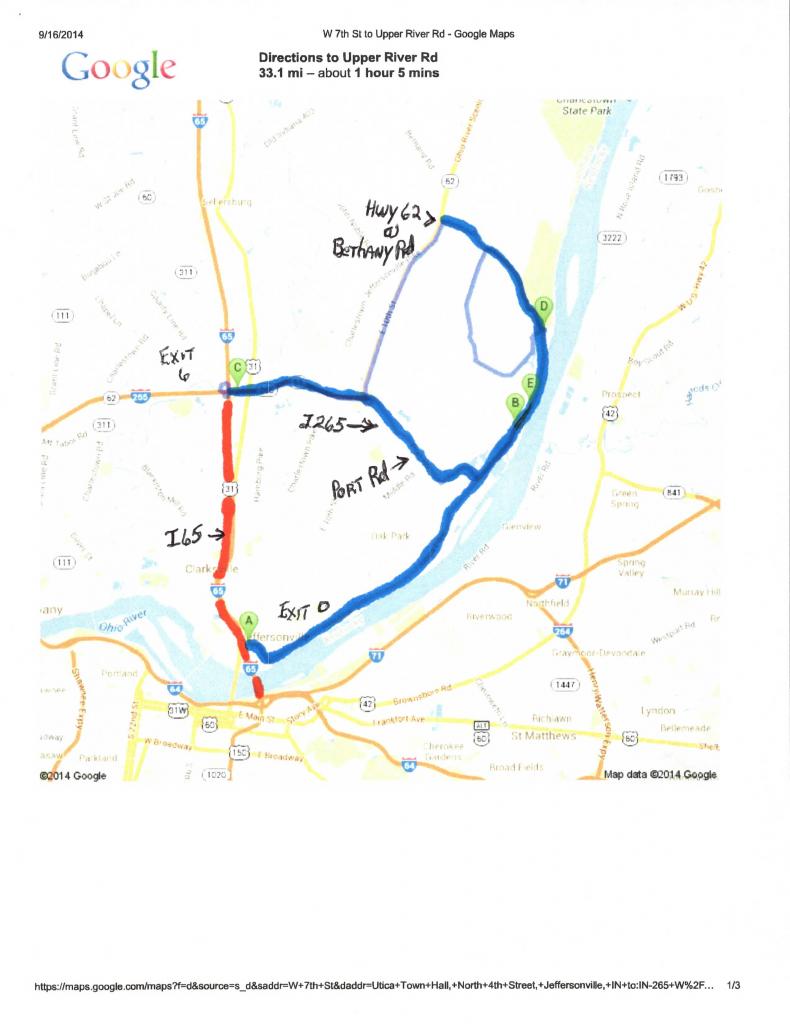 UTICA, INDIANA......"WHERE THE QUALITY OF LIFE MATTERS"