Stay tuned to this channel for more info as the year goes on. See you in September!
If you are interested in having a booth or want to help
with the festival please contact us at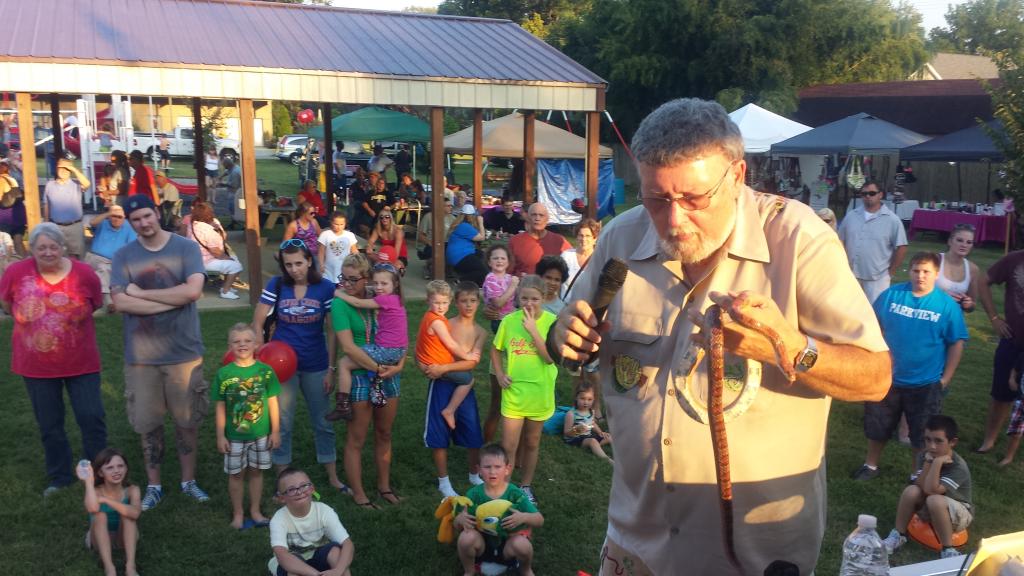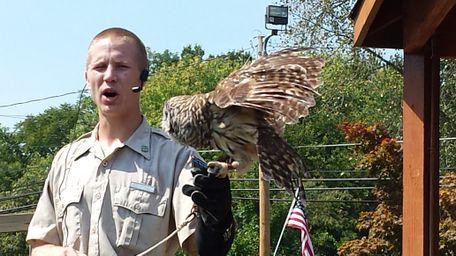 .
SEE AND FEEL SOME OF THE WORLD'S 'BIRDMAN' INDIANA DEPT OF MOST EXOTIC SNAKES.PRESENTED BY NATURAL RESOURCES WITH THE
"SNAKEHEAD ED". "RAPTORS OF INDIANA"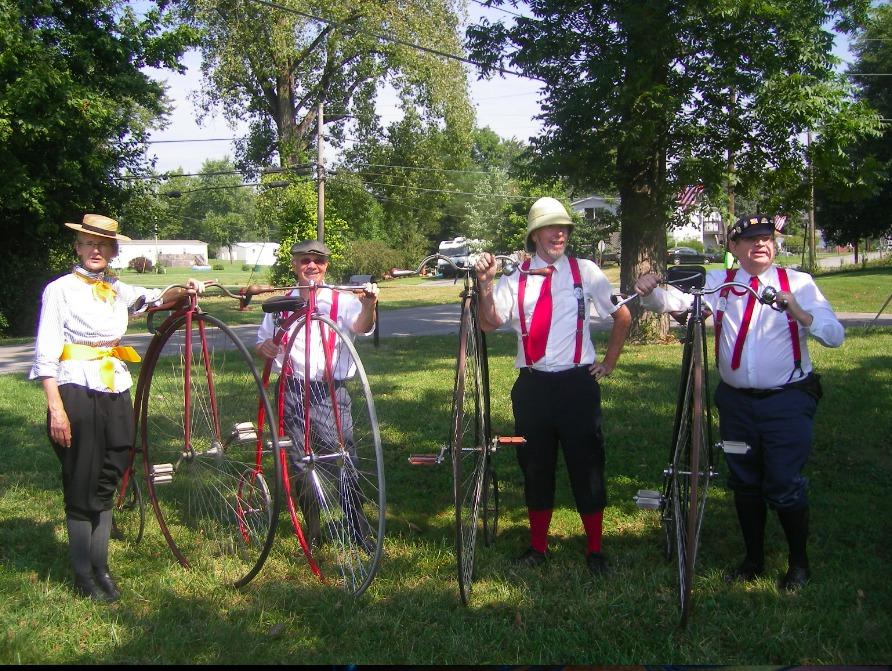 I LOVE A PARADE!!!! AND SO WILL YOU. COME JOIN US ON SATURDAY SEPT. 9TH 2017 PARADE STARTS AT 11 AM UTICA-SELLERS ROAD. HAVE SOMETHING SPECIAL YOU WANT TO PUT IN THE PARADE CONTACT US.
PHOTO: LOUISVILLE WHEELMEN'S CLUB (HIGHWHEEL BIKES)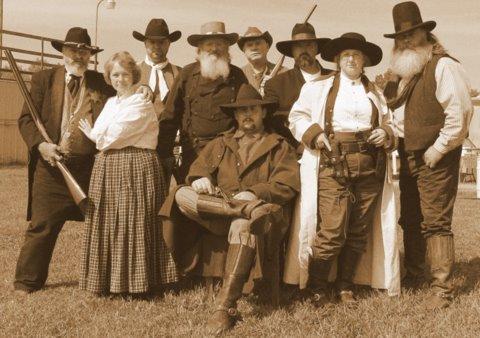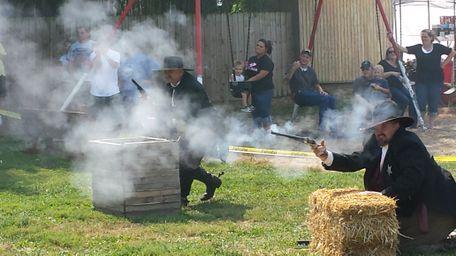 SIX GUNS ENTERTAINMENT
THE FINEST IN WILD WEST
LIVE PRODUCTION SHOWS